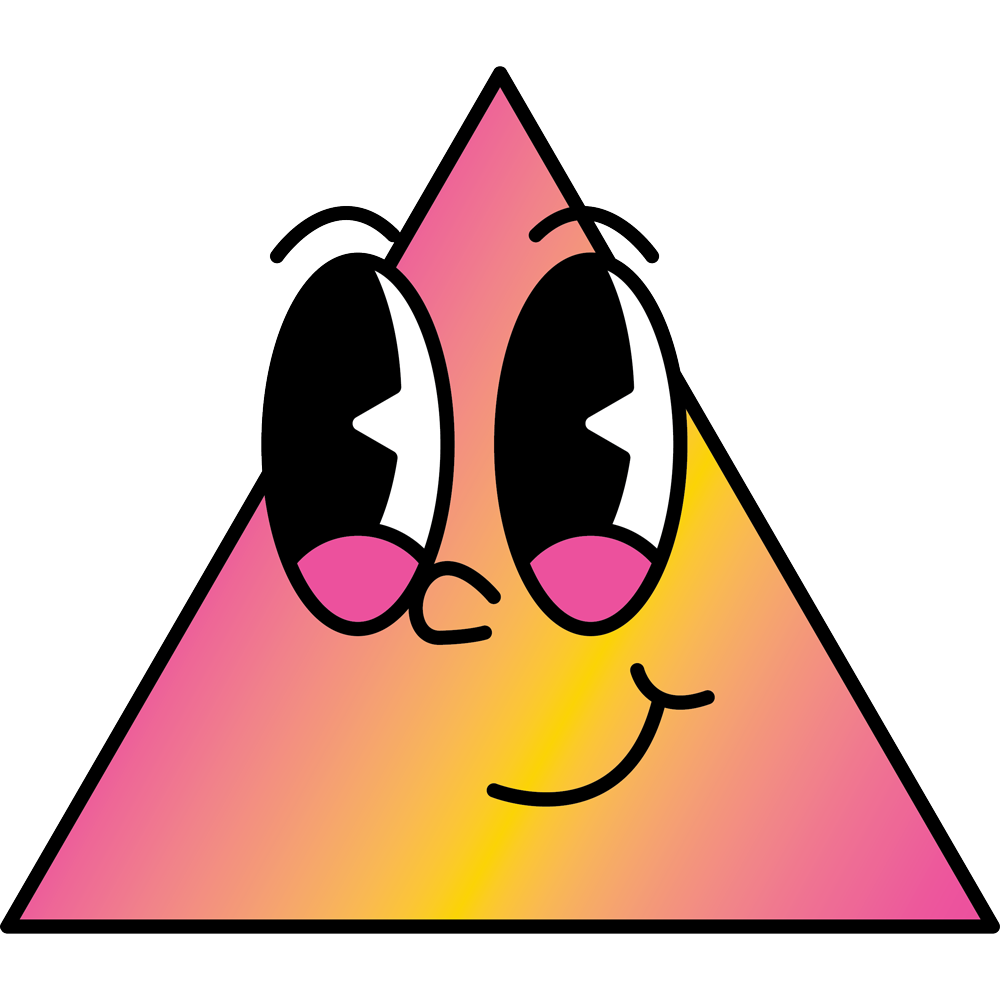 Strategy
Problem solving always starts with strategy. Our human-centered design process will help you project a path towards revenue.
New Venture Consulting
Managed Customer Interviews
Product Roadmapping
Iterative Prototyping
Brand & Marketing
There are many ways to tell your story. Let's embrace those constraints, get creative, and drive the right people to your product.
Branding & Master Narratives
Visual Identity Creation
Website Design & Development
Copywriting
Paid Search & Social Advertising
Search Engine Optimization
Email Marketing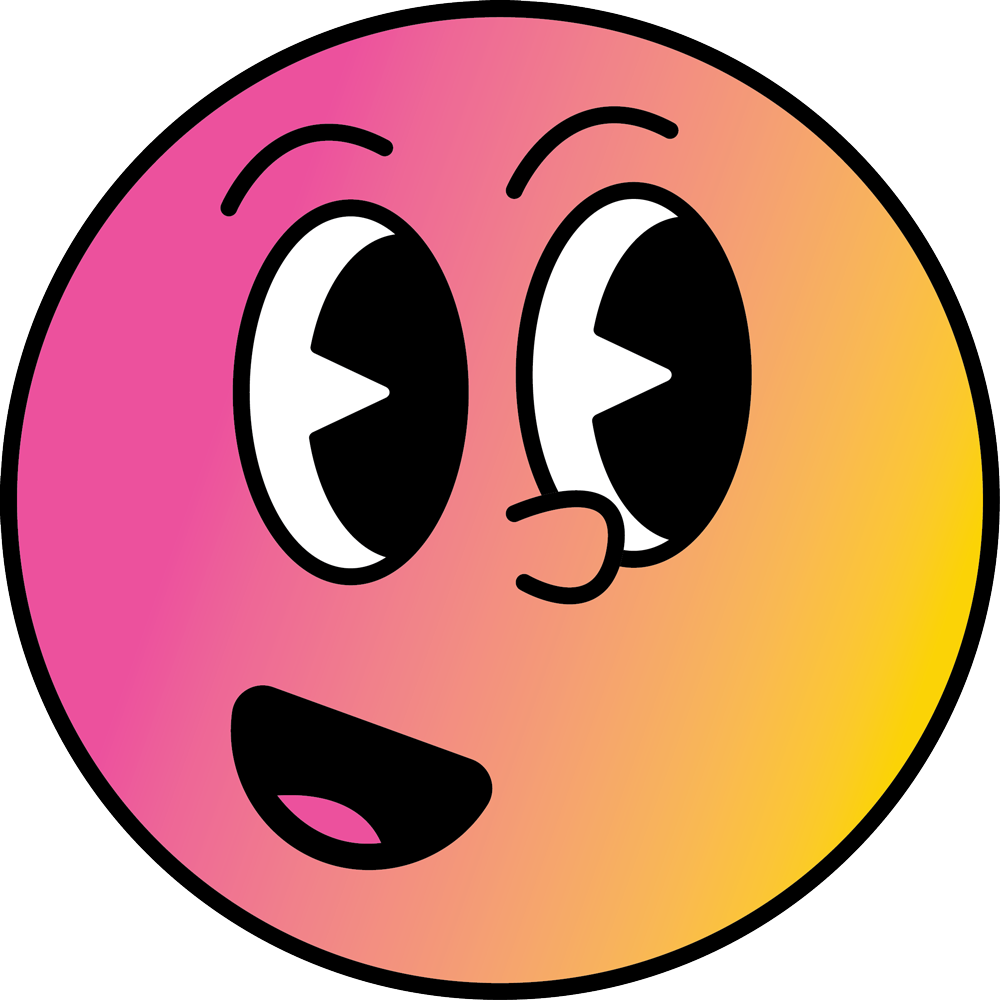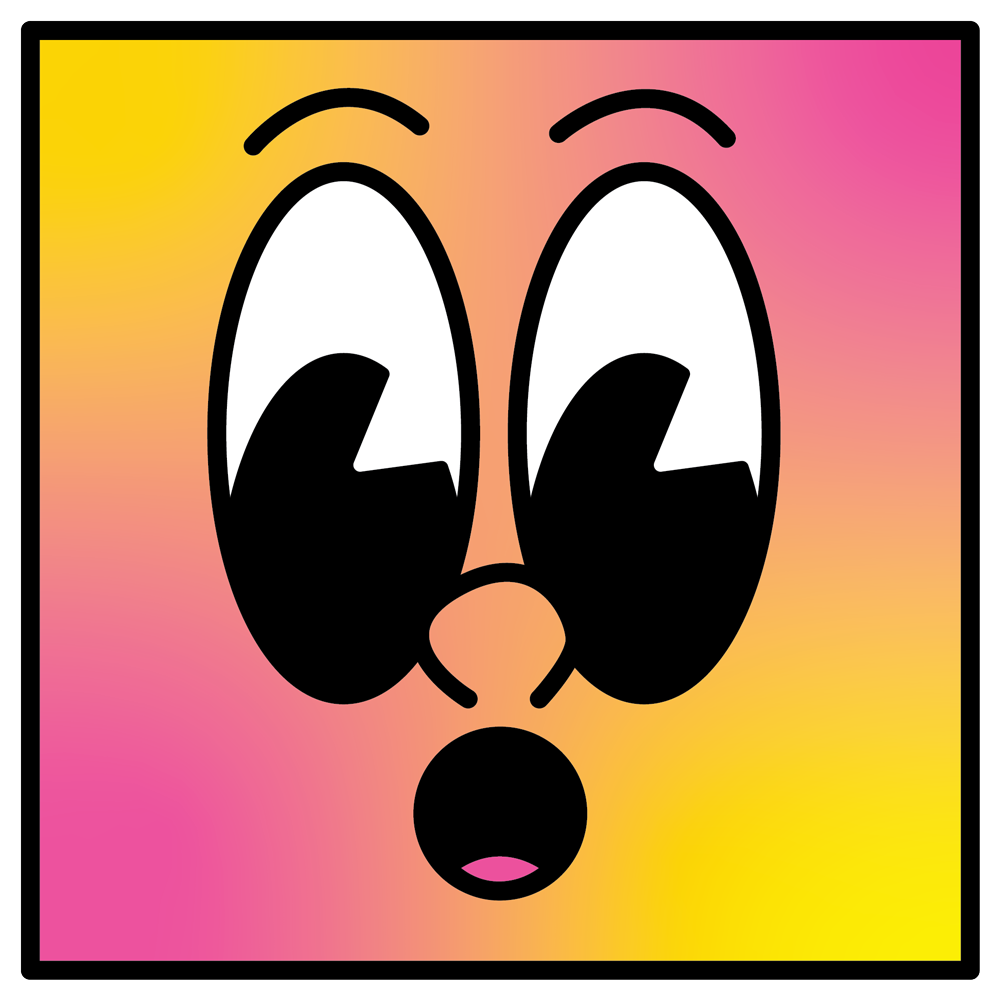 Product & Development
Building is often the riskiest step of any new venture. Invest appropriately with engineers who helped craft your plan from the start.
Full Stack Web Application
Development
Mobile App Development
Cloud Data Architecture
Development Operations
Continuous Product Improvement
Whether strategic, creative, or technical—most of our work is done in a sprint-based format.
We love the high impact intensity of sprints, and our clients love getting our undivided attention.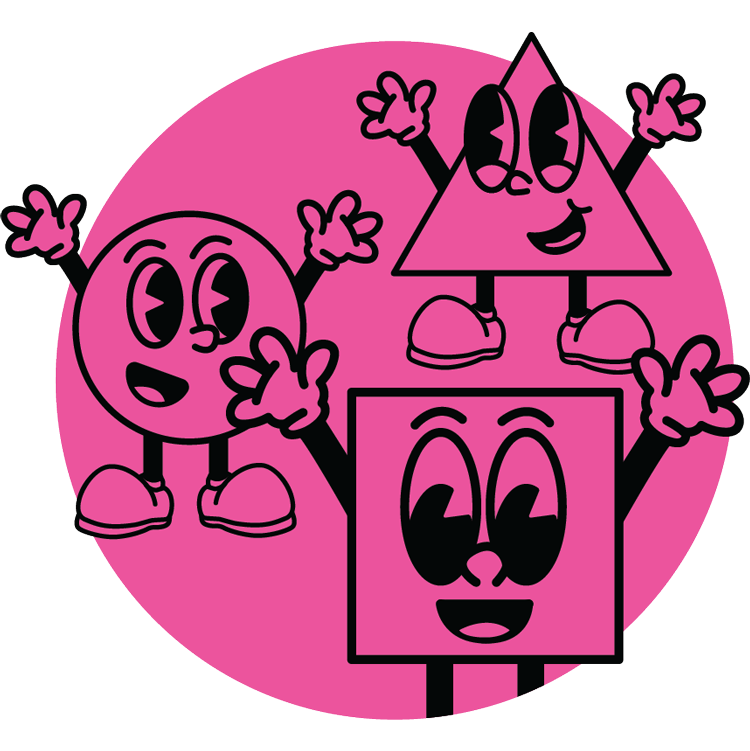 Interested in seeing our rate sheets?