Compassionate
Justice
We seek to bring greater equity to our world both professionally and personally.
Entrepreneurial
Character
We are tenacious problem solvers, pushing to find the right answers for everyone we work with.
Honest
Teamwork
We deliver more as a team than individually; we, therefore, practice the hard work of always listening first.
Sam Park
COO, Co-Founder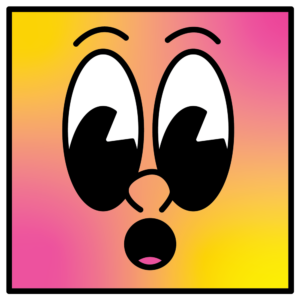 Shawn Witham
Director of Product Development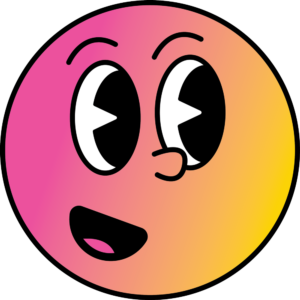 Cheryl Sedota
Senior Android Engineer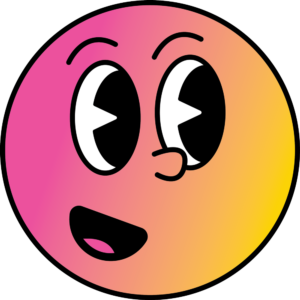 Tristin Sweeney
Operations Manager
Steve Kim
Senior iOS Engineer
Shaun Yarbrough
Associate Software Engineer
Iuliia Shevtsova
Associate Software Engineer